About Us
McMahon & Partners estate agents are an independently owned and run property business, based in Newington Causeway, Elephant & Castle, London, SE1.
Our core business is residential sales, residential lettings and property management. We also provide estate and block management services and advice on development and commercial opportunities.
We cover a vast area from our central location in Newington Causeway to London Bridge & the Southbank to the North, Waterloo, Albert Embankment & Vauxhall to the West, Kennington, Oval & Stockwell to the South and Bermondsey, Surrey Quays and Deptford to the East.
We have a highly professional, experienced team who provide advice on a range of topics from the local area, infrastructure and future opportunities and local developments, as well as the day to day issues of managing several hundred properties for our clients.
Or objectives are to exceed our client's expectations and grow our business through consistent performance, personal recommendation and hard work. We are keen to develop lasting business relationships with a wide range of clients from the individual landlord with one property to the corporate investment company with a property portfolio to manage and maintain.
Our office is open 6 days a week to suit the needs of our clients, and we also provide an appointment only service on Sundays, if required.
Come in and see us at our offices anytime, we promise a friendly welcome and an exceptional level of service.
McMahon & Partners Estate Agents, 89 Newington Causeway, Elephant & Castle, London, SE1 6BN
Call our office on 0203 866 0609
Email: info@mcmahonandpartners.co.uk
Website: www.mcmahonandpartners.co.uk
Meet Our Team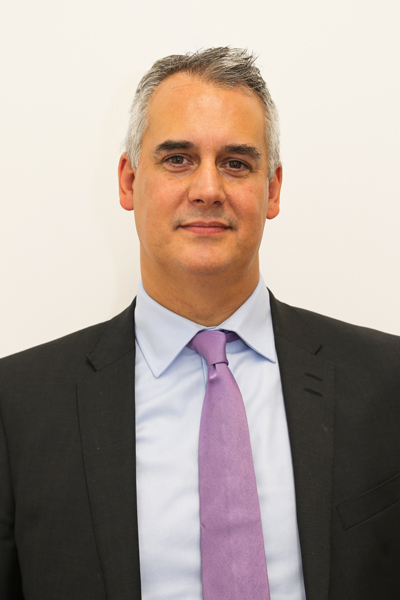 Sean McMahon
Position : Director - Senior Residential Valuer
Email : sean@mcmahonandpartners.co.uk
Phone : 07713120595
Sean is available between 6.30am to 9.30pm. Feel free to call his number anytime between those hours for anything relating to business matters.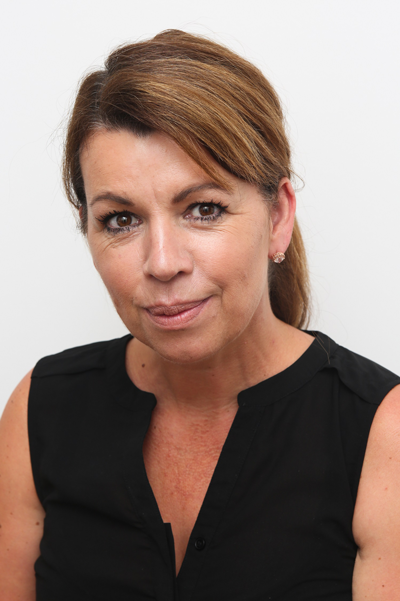 Louise Castle
Position : Office Manager - Head of Property Management
Email : louise@mcmahonandpartners.co.uk
Louise will be the first contact for any issues with tenancies, be it maintenance, negotiating a renewal or a deposit return.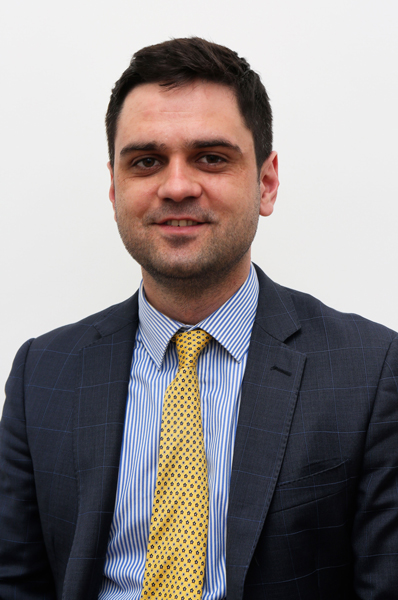 Mihail Cojocaru
Position : Block Manager - Head of Estates Services
Email : mihail@mcmahonandpartners.co.uk
Mihail looks after a number of buildings within the business portfolio, including the Pioneer building, where our office is located, as well as numerous others in the area.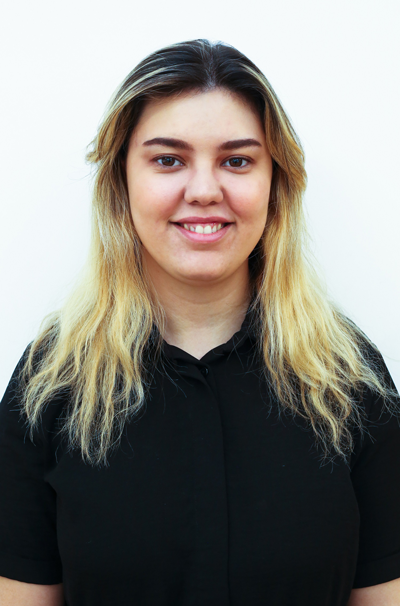 Jasmine Bekir
Position : Accountant - Head of Accountancy Administration
Email : jasmine@mcmahonandpartners.co.uk
Jasmine is primarily responsible for the accountancy processes within the business as well as paying contractors, landlords, and producing budgets and forecasts.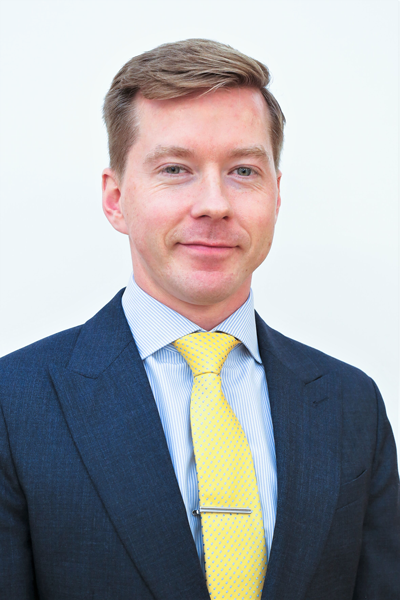 Toby Thredder
Position : Sales Manager/ Valuer
Email : toby@mcmahonandpartners.co.uk
Toby is responsible for growing the brands sales business, and expanding into new locations, by meeting new clients and being recommended for getting results and exceptional service.
Other key members of our team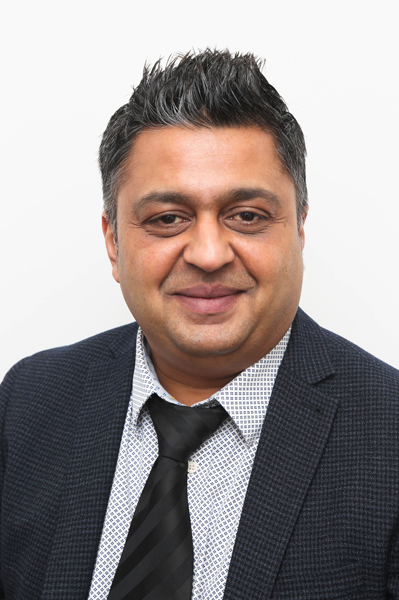 Kish Patel
Position : Consultant Accountant
Kish has numerous years experience in assisting companies develop solutions for their accountancy practices, and is a key advisor to McMahons team .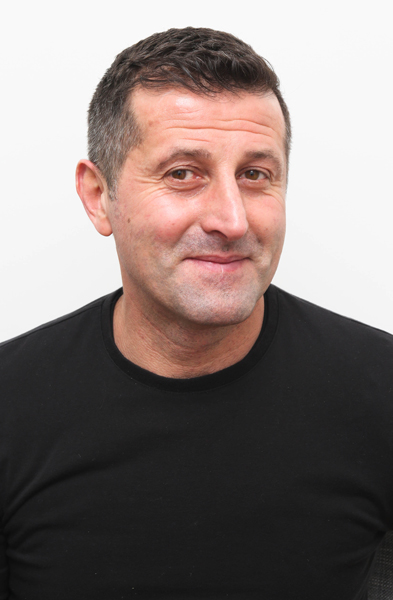 Joe Saldano
Position : Portfolio Maintenance Manager and site foreman
Joe can fix anything and knows how everything works, he is our go to man for any estate and major client maintenance issues.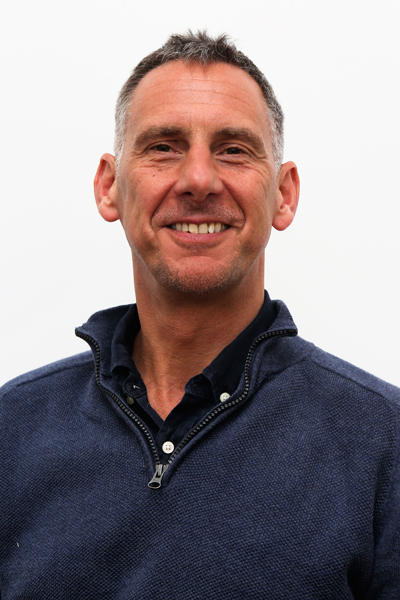 Shaun McAtamney
Position : Projects and Development Consultant
Shaun has worked closely with McMahon & Partners since the business was formed in 2016 and prior to this on numerous development projects.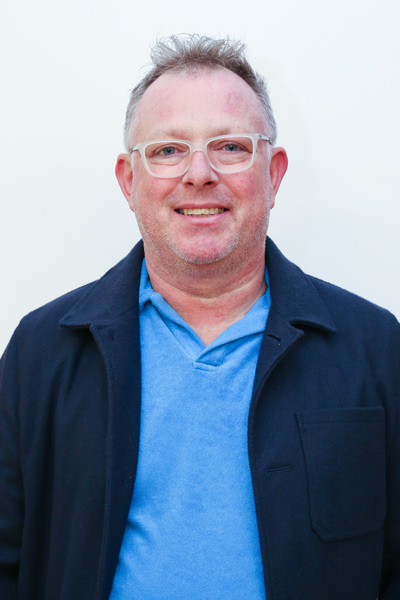 Robert Smith
Position : Handyman/Property Maintenance Guru
Robert has many skills and huge experience in maintaining property, and fixing issues within our numerous managed property portfolio. Whatever it is, he'll usually have a solution that is the best, most cost effective way forward for our clients.